KINDER is an innovative Gender-Responsive Pedagogy in Children Education.
KINDER aims to tackle the urgency of developing an effective and innovative program and training curricula for professionals working with children at preschool (aged 3-6) and from the first cycles of basic compulsory education (7-12 years old). The project will be implemented in 3 European countries – PT, ES – HR.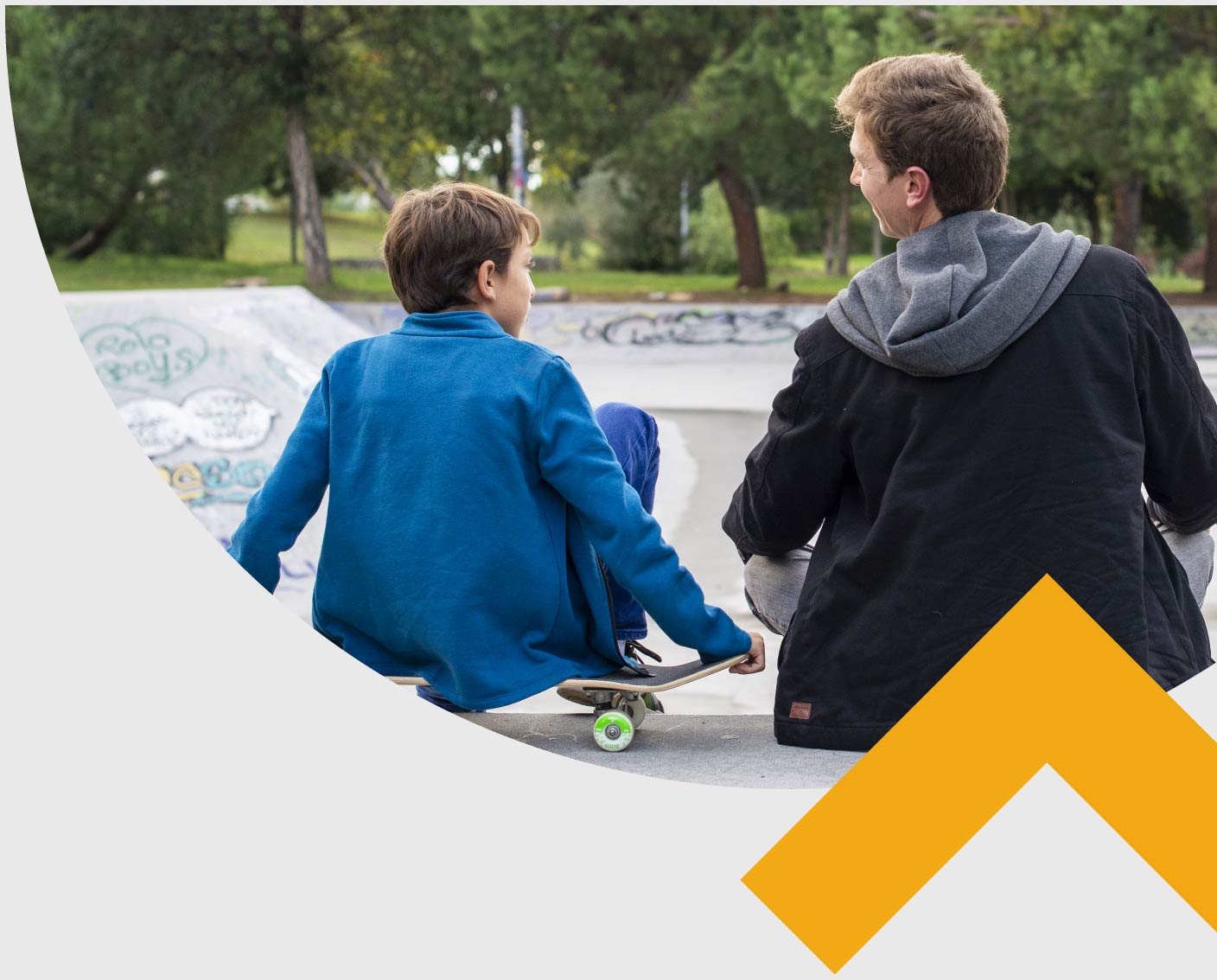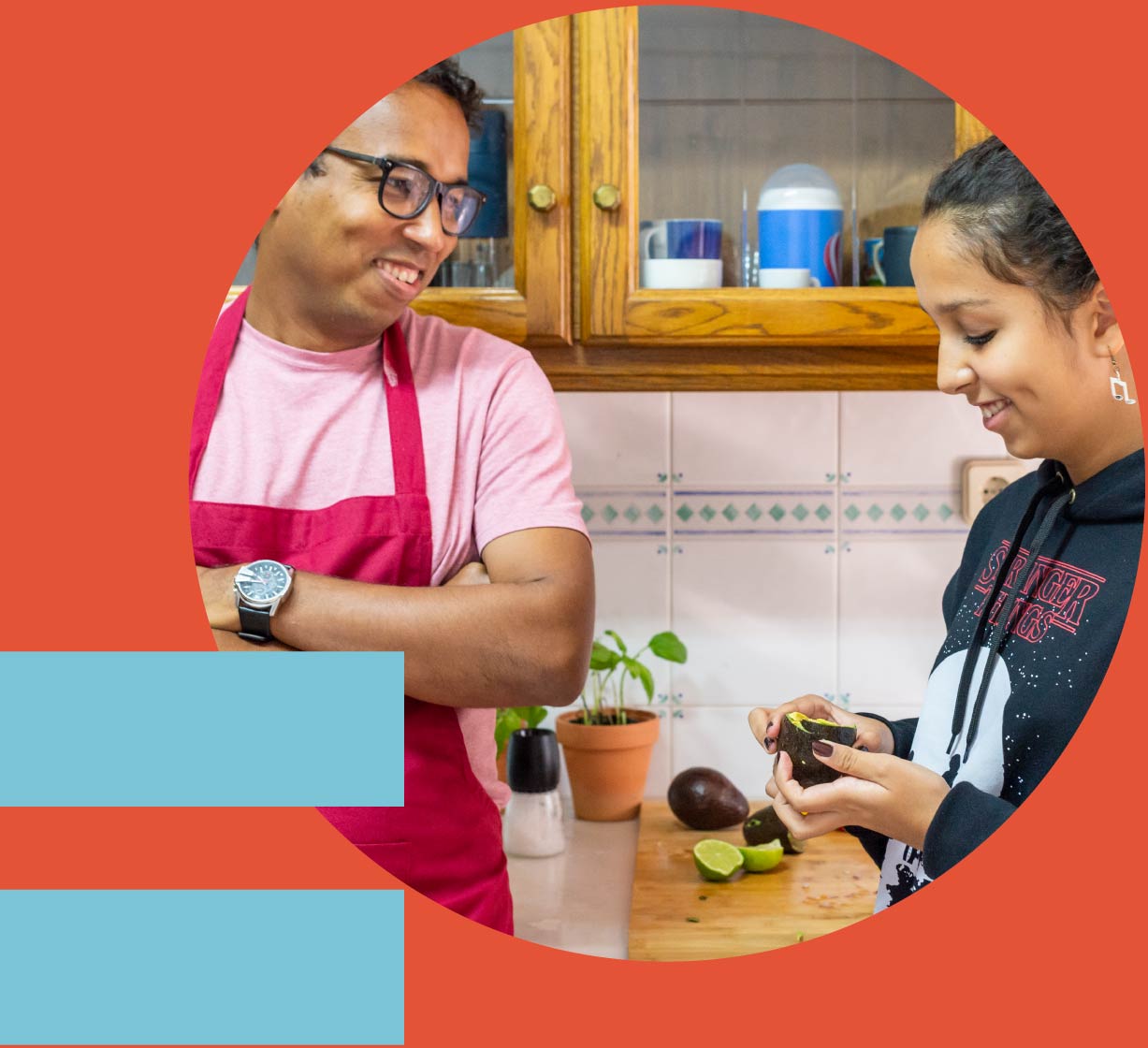 KINDER will provide teachers, educators and other staff with gender-responsive and transformative tools, allowing them to respond to the specific needs of girls and boys in the teaching and learning processes from a gender equality perspective. At the same time, it will engage families in a participatory process that aims to promote diversity within and outside schools. Our strategy will equip teachers with knowledge, skills, and attitudes for a gender-responsive pedagogy (while promoting a behavioural change of the still prevailing transmission of gender stereotypes by these  professionals). KINDER will thus support school management and national public authorities to mainstream gender issues at early age levels.